A Proven and Sustainable Weight Management Program
Are you frustrated by your body's unwillingness to shed weight?
Have you tried everything and not gotten the results you were hoping for and expecting?


Imagine that in 3 months you could achieve weight loss, improved digestion, better energy, less inflammation, clearer thinking and fit into those clothes that are hiding in your closet!
Metabolic Balance has a proven track record based on consistent results and happy participants. This program is unlike any other and is set apart from the rest!
Here is what makes Metabolic Balance different:
Includes over 35 detailed lab tests to determine your individual needs
You get a say in what foods you like or don't like
One on one guidance throughout the program
No 2 plans are alike
Addresses and balances insulin levels, inflammation, gut health and hormone balancing all in one program
Nutrition consists of real, anti inflammatory, whole foods that you purchase at your local grocery store
Can you imagine how you could feel 3 months from now?!
This program will change your life and that is a beautiful journey to witness!


This is what a few Metabolic Balance participants had to say……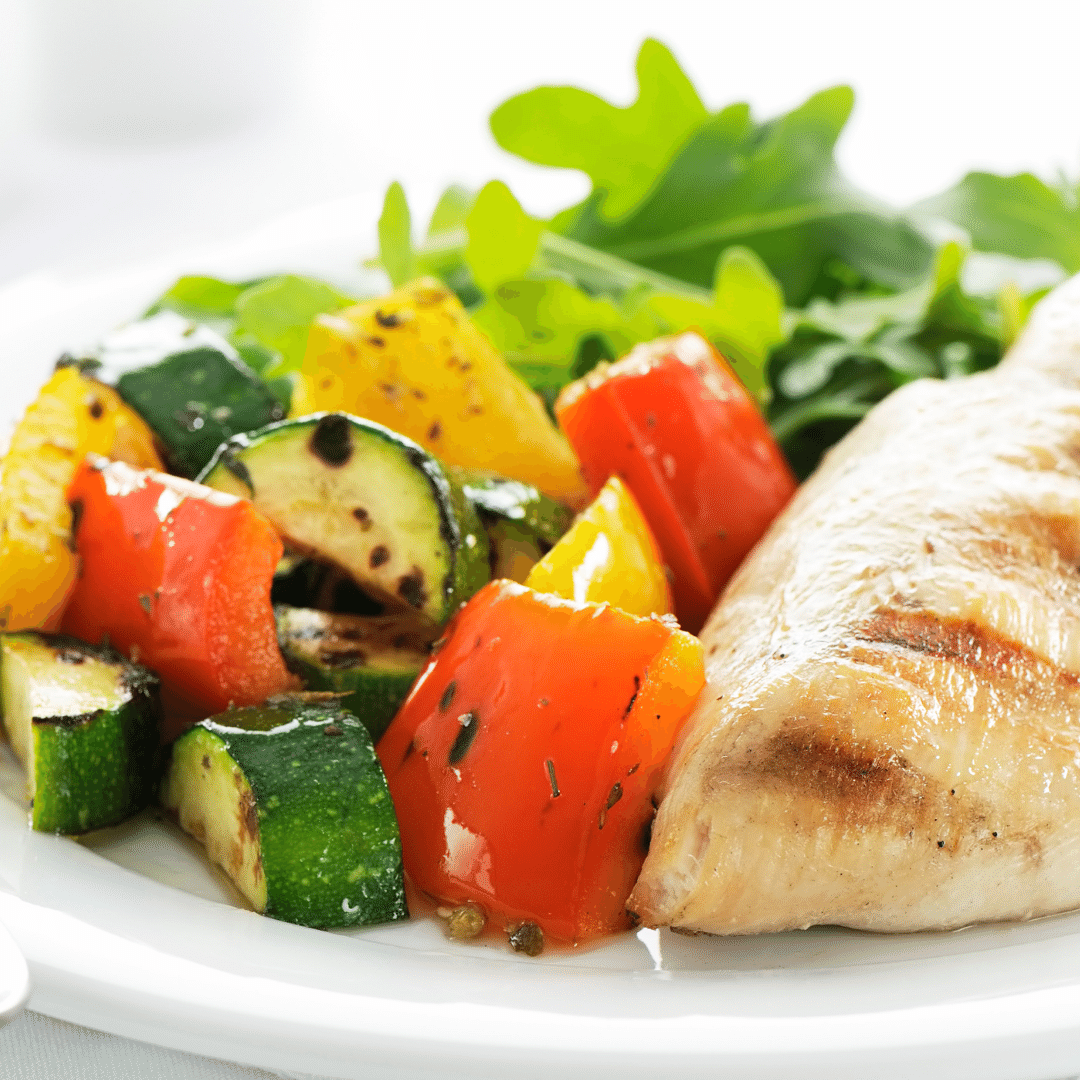 "I have tried every weight loss program out there and nothing would work. Finally, the Metabolic Balance Program has helped me achieve weight loss and keep it off. I am now down 27 pounds and feeling great!"
S. Locheach, Port Coquitlam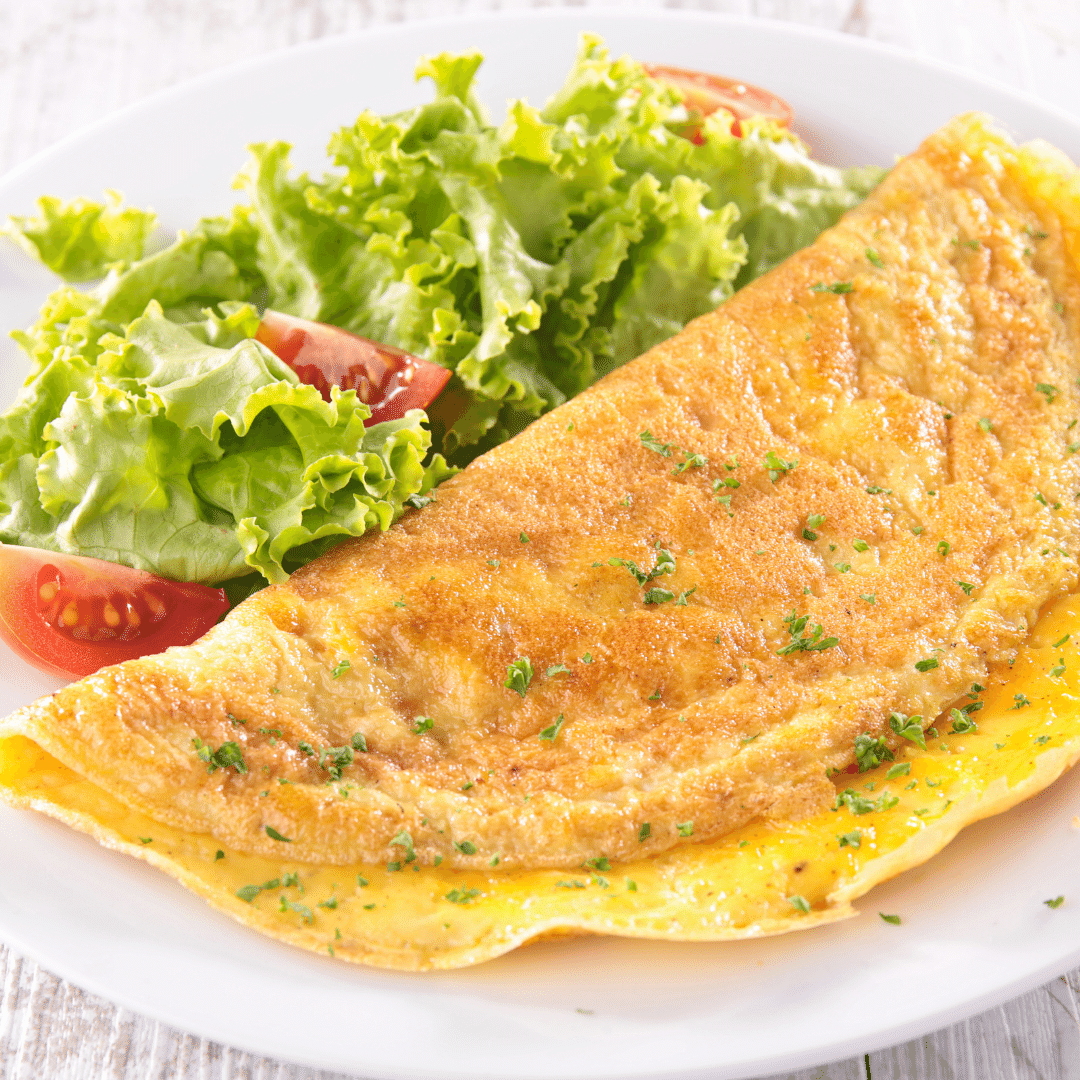 "I am happy to say that with the help of Dr Cobi and the Metabolic Balance Plan, I have lost 33 pounds and have never felt better. My energy is great all day long and my digestion is finally feeling calm again. There is so much guidance and attention to detail in this plan and I believe that is what has helped me the most- being accountable to someone. I highly recommend this program and Dr Cobi."
J. Braeburn, Victoria, BC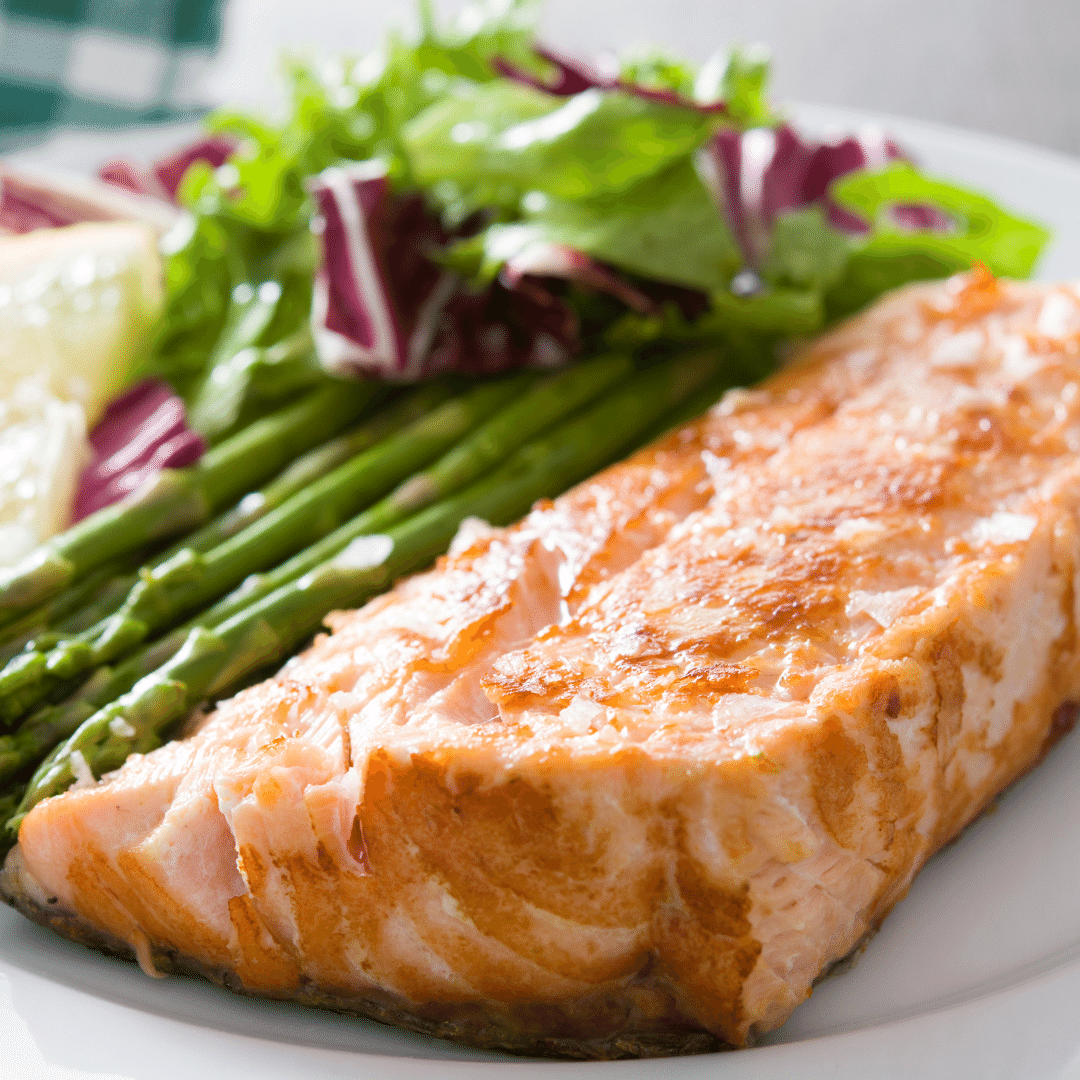 "I had actually given up hope but when I heard Dr Cobi speak on a webinar, something clicked and I decided to give it once last shot. After 4 months, I have lost 33 pounds and most of my inflammation is gone. I had so much joint pain that I was miserable. I now feel great and am out walking most days. Thanks Dr C!"
N. Ramino, Edmonton, Alberta
"Once I hit menopause, I gained over 30 pounds in what felt like overnight. I tried everything including keto, paleo and weight watchers. I could not lose a pound. What I loved about the Metabolic Balance program is the individual approach and lab testing. The plan I was given was so specific and I finally knew exactly what to eat and how much according to my own body. I am back down to my premenopausal weight and all of my hot flashes went away as well- bonus!"
K. Kraekite, Maple Ridge, BC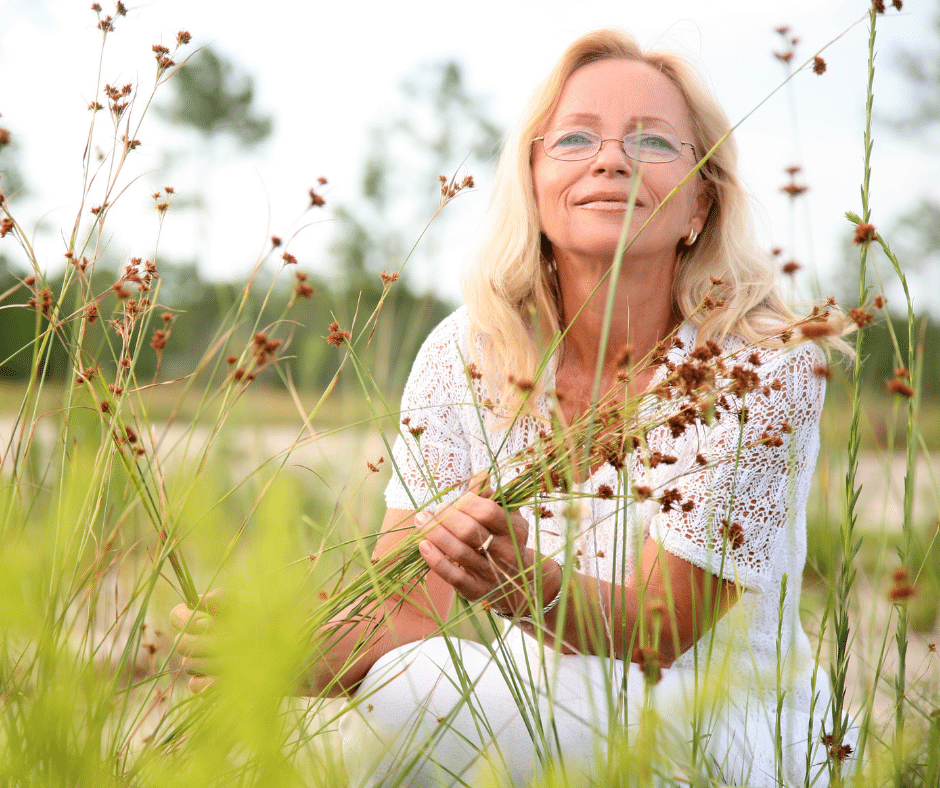 Metabolic Balance is an innovative all-natural nutrition program that brings balance to your hormones, optimizes your health and leads you to a new invigorating lifestyle resulting in successful long term weight management.
This program is backed by over 25 years of scientific study and is managed by dedicated physicians and nutritional scientists.
The foundation of the program is Metabolic Balance's unique capability to develop a truly personalized nutrition plan. This plan is based on an in-depth analysis of over 35 unique lab values and medical history as well as personal likes and dislikes.
Your personalized nutrition plan acts as your "road-map" indicating exactly which natural foods you should eat in order to orchestrate the biochemical changes needed for reaching your desirable weight and health goals.
Metabolic Balance is 100% natural! There are no prescribed injections, pills, shakes or proprietary foods!
Benefits of Metabolic Balance include:
Weight loss and improved energy
Hormonal balance
Improved immune function
Potential reduction or elimination of the need for high blood pressure, cholesterol and diabetic medication
Better sleep, improved moods, less bowel and stomach problems
Reduced allergies and intolerances
Potential benefit for sufferers of polycystic ovarian syndrome, type 2 diabetes and metabolic syndrome
Improved joint inflammation and pain
No excessive or heavy physical workouts needed to achieve weight loss and fat burning
If you are struggling with any of the following issues, this program is for you:
Excess weight / food cravings 
High blood pressure 
Digestive issues
Endocrine disorders / Menopausal symptoms 
Arthritic conditions
Cardiovascular disease
Insomnia / Snoring 
Allergies / Skin disorders 
Liver / Gall-bladder disorders 
Poor energy and lack of motivation 
Osteoporosis / Gout 
Migraines / Mental fog 
Diabetes Type 2
4 Phases to Metabolic Balance 
3 months to Change Your Life
Phase 1 - Preparation Phase
2 days of light meals and thorough intestinal evacuation. Choose the appropriate time to start. This phase has proven to be effective in preparing your body for nutritional benefits
Phase 2 - Strict Conversion Phase
After phase 1, for a minimum 14 days, follow your personalized nutritional guidelines specified in your individual nutrition plan. After your first 16 days, healthy oils as well as a once a week treat meal and exercise will be reintroduced.
Phase 3 - Relaxed Conversion Phase
More foods will be added to your food list based on your unique lab values.
Phase 4 - Maintenance Phase
On the basis of your knowledge of and experience with the previous three phases, you may now experiment for yourself and get to know which foods are right for you. Now you may begin to slowly ease yourself away from the plan while still following the nutrition advice you have learned during the program.
How it Works
The Metabolic Balance program is a 3-month intensive natural clinical nutrition program. It is for those who are serious about their health. It consists of 7 sessions which include:
Session 1 – (1 hour)
Health assessment and instructions about the Metabolic Balance program
Laboratory blood work (done through your local Life Labs)
Nutritional analysis of your blood tests and health 
Blood results and health information transmitted to Metabolic Balance data base
Creation of your own individualized Metabolic Balance nutrition plan
Session 2 - Presentation of your nutrition plan (1 hour) – Phase 1 and 2
Session 3 – Continued implementation of plan (30 min.) – Phase 2 and 3
Sessions 4, 5, 6 and 7 – Phase 2, 3, and 4 (30 min.) – Weekly/ Monthly
If you have been struggling with your health and stubborn weight gain, Metabolic Balance is like no other program. You will finally get the results that you have been trying so hard to achieve!
Are you wondering if Metabolic Balance is right for you?
Book a FREE 15-minute phone consultation with Dr Cobi to determine if you are a candidate.
Pricing Options
Metabolic Balance Weight Loss Program
One time fee $1,597
Two payments of $798.50/month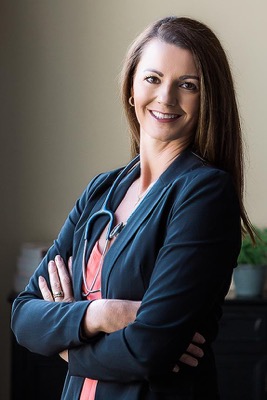 I am Dr Cobi Slater and I am a Dr of Natural Medicine, Functional Medicine Practitioner, Registered Nutritionist, Clinical Herbalist and hold a PhD in Natural Health Sciences with a specialty in Endocrine Dysfunction. 
I have helped thousands of women heal naturally through my unique "root cause" approach to health. I am a regular guest on many international radio and TV health shows and am the International Best-Selling Author of 5 health books.
I LOVE to work with women and have helped thousands of women over almost 2 decades in my wellness practice!
I created this program for women just like you! Over the years, I have seen thousands of women struggling and feeling discouraged by weight loss resistance This program has everything you need to get started living your best life!